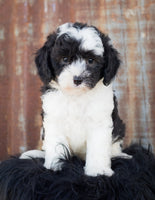 CRUELTY FREE · MADE IN THE USA
OUR PREMIUM HUMAN GRADE PRODUCTS ARE MADE IN THE USA WITH ONLY THE HIGHEST QUALITY NATURAL INGREDIENTS. YOUR DOG OR PUPPY'S COAT WILL BE LEFT FEELING CLEAN, SOFT AND SMOOTH WITH A LIGHT FRESH SCENT. OUR UNIQUE FRAGRANCES ARE ALL HAND SELECTED TO LEAVE YOUR PUP SMELLING NATURALLY FRESH AND CLEAN.
shop now
NATURAL & NON-TOXIC
PREMIUM NATURAL INGREDIENTS THAT ARE FREE OF PARABENS, SULFATES, PHTHALATES, MINERAL OILS, AND ARTIFICAL DYES.
Shop Now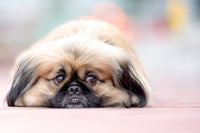 SOFTEN, SOOTHE, MOISTURIZE
GENTLE FORMULA MADE TO SOFTEN, SOOTHE, AND MOISTURIZE DRY, ITCHY, FLAKY AND SENSITIVE SKIN. GREAT FOR DOGS SUFFERING FROM ALLERGIES.
Shop Now
DEODORIZE · FRESHEN
ELIMINATE UNWANTED PET ODORS WITH OUR DEODORIZING SPRAYS. USE DIRECTLY ON PETS, FURNITURE, RUGS, BEDDING AND ANYWHERE ELSE YOUR PET FREQUENTS.
shop now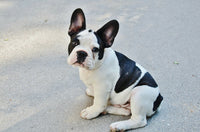 AVAILABLE AT AMAZON
SHOP NOW AT AMAZON.COM. FREE TWO DAY SHIPPING FOR PRIME MEMBERS.